You only need to glance at the people next to you on the treadmill, or those loading up their shopping trolleys with kale and blueberries, to realise that there's been a huge shift in how people take care of themselves. From fitness and skincare to diet and overall wellbeing, the perception of the ageing process has changed – and so has the way most people view any related procedures.
We all remember the days when Hollywood stars became notorious for bad facelifts that gave them that "windswept look", along with the sad impression that they couldn't accept that they were ageing. Today though, this stigma has all but faded away.
Why? Well, these days we don't see that strange look nearly as much – we just see that Jane Fonda and Jennifer Aniston look unbelievably good for their age, and that they want their outward appearance to match their inner confidence. Since the 1980s there have been huge strides in the understanding of why we age, including skin quality, volume and gravity changes. This has resulted in the following innovative developments:
Surgical advances
There have been significant advances in facial surgical techniques. Take for example the facelift: in the past, the skin was used to pull up sagging soft tissue in an attempt to 'lift' it back to its original position. The problem with this technique is that skin is designed to cover the face and not support it. This placed enormous tension on the skin, which not only caused unsightly scarring around the ears, but also created an unnatural "wind-swept" appearance.
These days, we use techniques like the High SMAS facelift. This elevates the under-lying supportive structure of the face to its former, more youthful position, allowing us to then re-drape the skin naturally over the new, more chiseled face contours. Importantly, the skin is sutured without tension and so, along with the discreet position, scars have a smoother healing process and with time, appear seamless.
 New, active ingredients
Today, you can access high quality home skincare products and medical grade treatments like microneedling and chemical peels with prescription-strength active ingredients, which make a difference to your skin's quality on a cellular level. The earlier you start them and the better care you take of your skin, the more you roll back the ageing process, and the later you need to opt for plastic surgery – if at all.
These treatments are given at doctor-led medical spas like ours. We take a clinical approach to achieving a patient's skin objectives because this has a powerful effect on the way we age, especially if you start them when you're younger.
Our story
Opening our Therapy Specialist Medical Spa was an intuitive process for me, because I wanted to provide a multi-faceted approach to how people choose to age. The concept of starting to actively treat the skin from a young age just made more sense to me. Often this approach alone is enough, as it can prevent the desire or need for surgery at a later stage.
It also helps to prevent the "overdone" look. When you're working from one toolbox, you run the risk of doing too much of one thing (for example too much filler can lead to a strange look). But because we offer the full spectrum, we can journey with our clients through the different seasons of their life, recommending various treatments that are appropriate, and that together, offer the most natural results.
I believe in being transparent and giving my honest, professional opinion to the patients I see. There's a time when non-invasive techniques like Botox, filler or threads will work beautifully in helping to smooth the skin, or restore volume or lift. But there also comes a time when you aren't able to achieve what you're hoping to with these techniques. At this point, you should either make peace with where you are and keep your skin healthy and glowing to soften wrinkles, or opt for a surgical technique.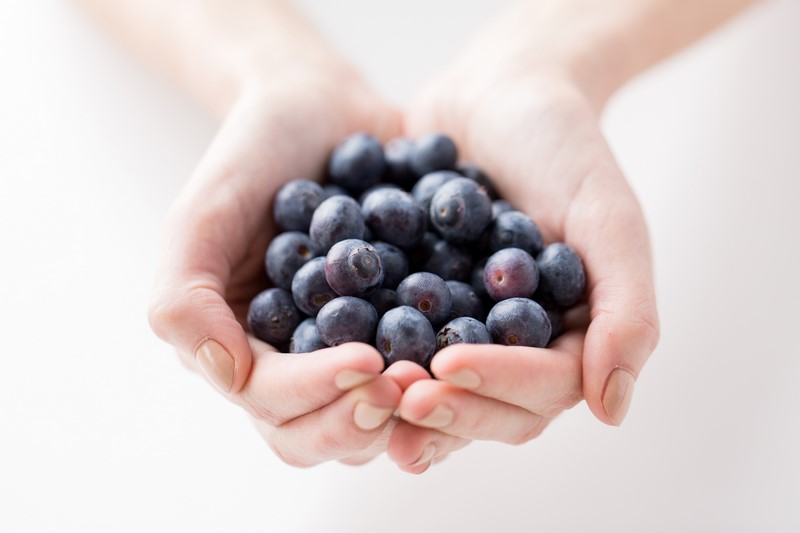 What we offer
We're a team of skin specialists, led by me, a qualified and experienced Plastic Surgeon. We love what we do and are passionate about our patients and creating healthy, glowing skin – at any age. Our treatments produce high quality results that are not overdone, but are instead subtle and naturally powerful.
Arrange a consultation by calling us on 021 851 4339 or visit us at plasticsurgerycentre.co.za